Milaca Youth Football is looking forward to some big changes for the 2018 season!
We are excited to announce that the Milaca Youth Football Board has made the decision to join the East Central Youth Football League. Schools in this league are Ogilvie, Pine City, Mora, Rush City and Braham. Practices will start Mid-August as usual. Games will be held on Saturday ONLY. All grades play at the same location on Saturday making it much easier for families with kids in multiple grades to attend all the games. The game schedule will be available this spring. It is going in for approval now to all the associations. End of season will be the weekend before MEA. There are no play off games.
Again, we are looking forward to this change. We will update this website regularly to keep you informed of the changes.
We are also looking for board members. It is so important to keep the board well "staffed" to help the football program run smoothly. Please, if you can spare a couple hours a month, we'd encourage you to come and check out one of our meetings.
***Next board meeting - Monday, February 19th at 6 pm
@ Blue Moon in Milaca***
Stay tuned for information on football registration for 2018!

This league is for students in fourth, fifth and sixth grade.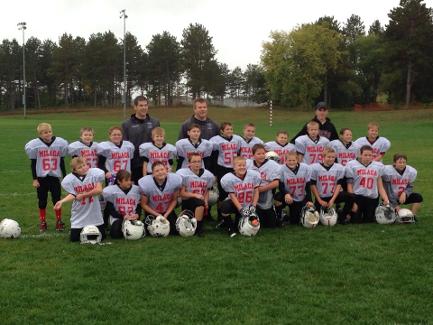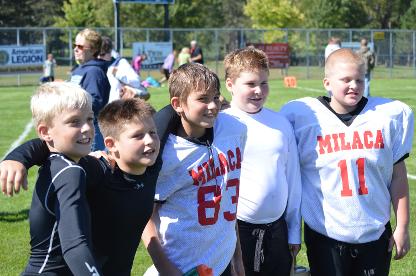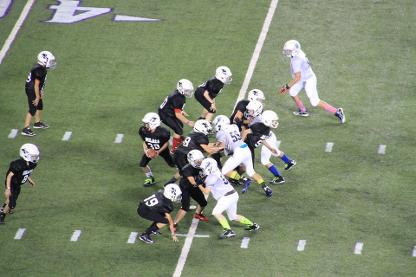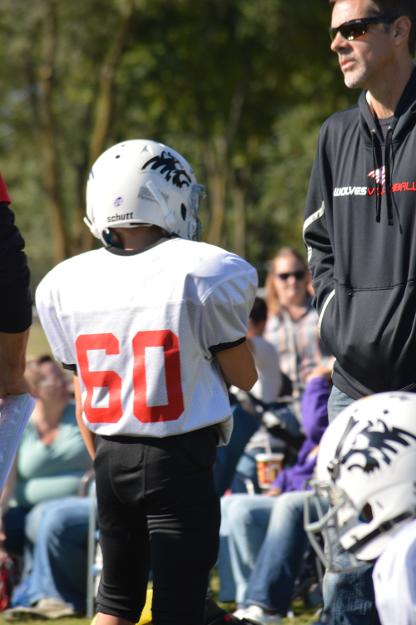 Game schedules will be uploaded once we receive them
COACHES -
Be sure to check out the coaches corner for important information.
There is a Facebook group set up this year for used equipment. If you are looking to buy, sell or trade equipment please join the group here:
This league combines practices with games against area community teams. Skill building and fun are the focus of this youth football league! The season will begin with practices in August and end the weekend before MEA. We will play games against Ogilvie, Pine City, Mora, Rush City and Braham. Travel is required and parents/guardians are responsible for all transportation to and from practices and games. If you have questions, please contact info@milacayouthfootball.com