Playoff brackets are as follows:

This league is for students in fourth, fifth and sixth grade.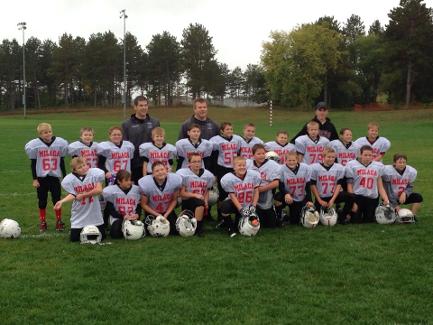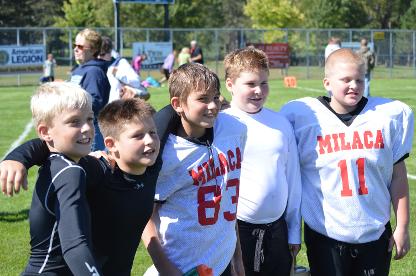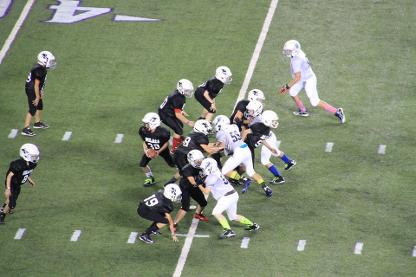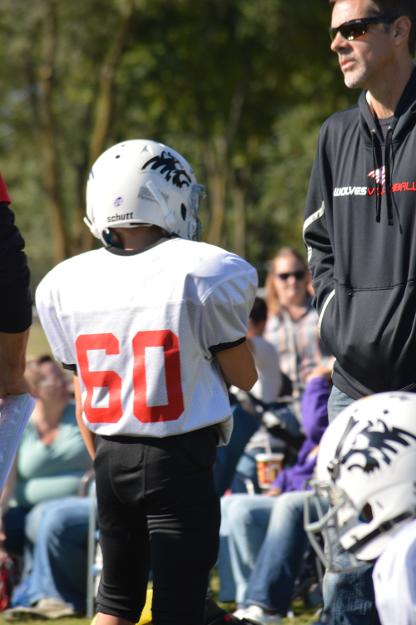 Milaca Youth Football and the TRYFL league continue their partnership with USA Football to create a safer football environment. For more info visit www.usafootball.com
COACHES -
Be sure to check out the coaches corner for important information.
There is a Facebook group set up this year for used equipment. If you are looking to buy, sell or trade equipment please join the group here:
This league combines practices with games against area community teams. Skill building and fun are the focus of this youth football league! The season will begin with practices in August and end with play-offs mid to late October. We will play games against Princeton, Monticello, Zimmerman and Becker. Travel is required and parents/guardians are responsible for all transportation to and from practices and games. If you have questions, please contact info@milacayouthfootball.com